Partnering with Seasoned Leaders in the Majority World
We build the bridge that bears the weight of an investment.
partner with us
Donate
Many begin, but only a few continue.
The Lord said that
"the righteous will THRIVE like a green leaf!"
(Proverbs 11:29)
Re-launch Your Soul for Life and Ministry
A healthy soul sets you up for enjoyable and enduring service.
Re-launch Your Church
Inspiring church leaders to build a healthy foundation to support their mission. 
Re-launch Your Business
A workshop that helps to forge connections between business leaders and the church and where a template is used to take an honest look at the owner's business and take the right steps towards success.
-Our Vision & Values
Supporting the development & expansion of the church & its leaders in areas of the world where the church is vulnerable.
Our aim is to build long-term relationships with key leaders working in parts of the world that are largely unreached and where leaders are under-resourced and under-trained.  We want to consistently support trusted Christian pastors and leaders who are working towards building sustainable churches/organizations that renew their communities and reach the next generation with a robust Gospel.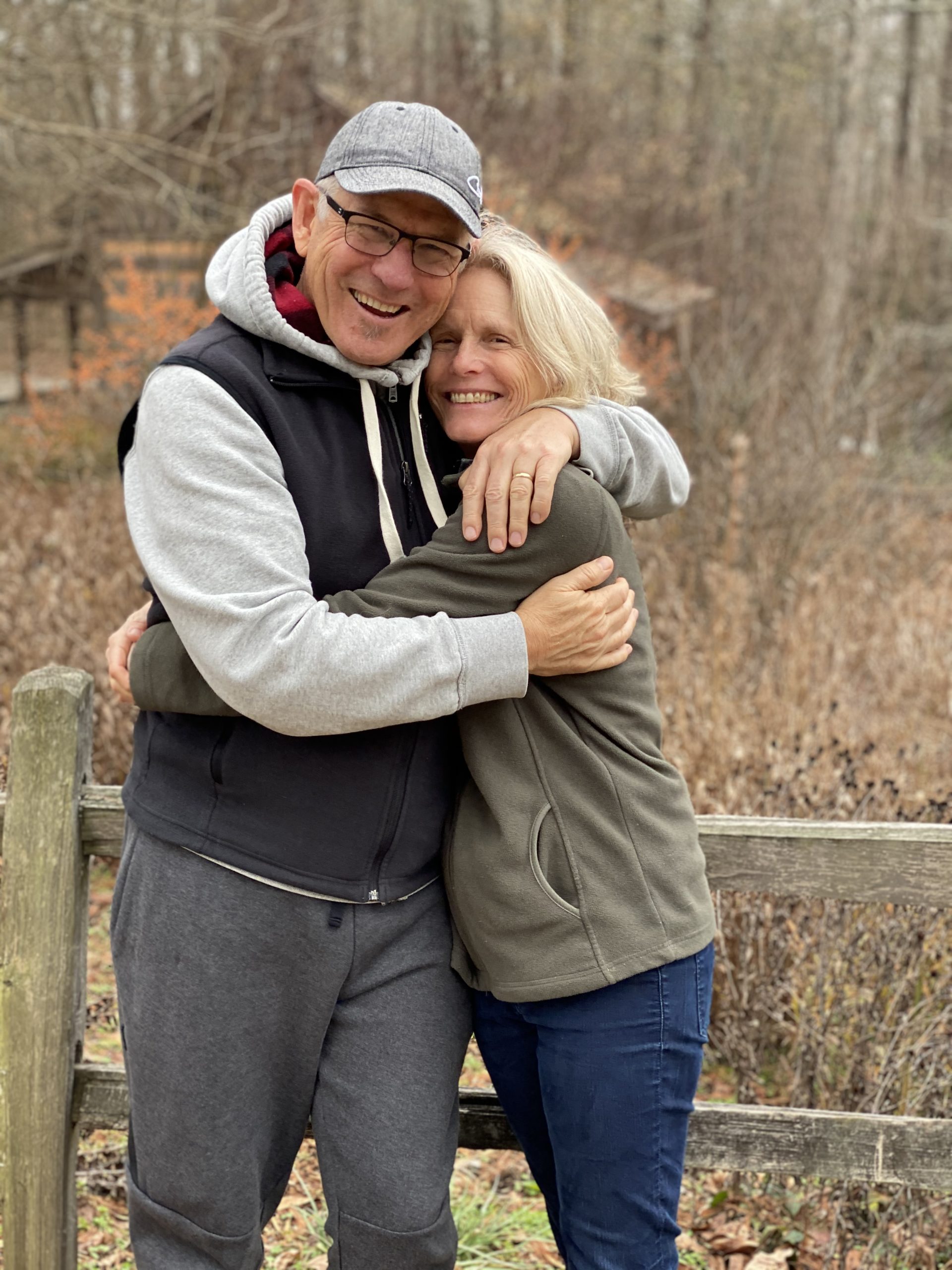 Trust built through personal engagement is critical.
It is critical for us to undergird the courageous leaders in these parts of the world who already have influence and are building sustainable programs to develop new leaders. We are in a place to spend the time required to travel and build these relationships.
Why Re-launch?
We partner with leaders serving where the church is vulnerable and desperately need our support. We operate in four hubs around the world: East Africa, Southern Africa, SE Asia and the Balkans.
learn more
give
Partnership
How to Support Re-launch
Your donation will support Re-launch Ministries and it's activities (i.e. mission trips,  conference and workshop support, building of training centers, provision food and basic needs, leadership training).  The Lord said… "the fields are white unto harvest but the laborers are few". We are operating in places in the world where most people will not go.  We are willing to go on your behalf. Please help us! Thank you for your generosity.
Paper Check
SEND To:
Re-Launch Ministries Inc.,

302 Watermarke Lane, Anderson, SC 29625.
National Christian Foundation
search for
"Re-launch"